Clubmaking tools and management software
The Clubmakers is both a communitity of data driven golf fitting professionals as well as suite of tools to assisit in clubmaking and fitting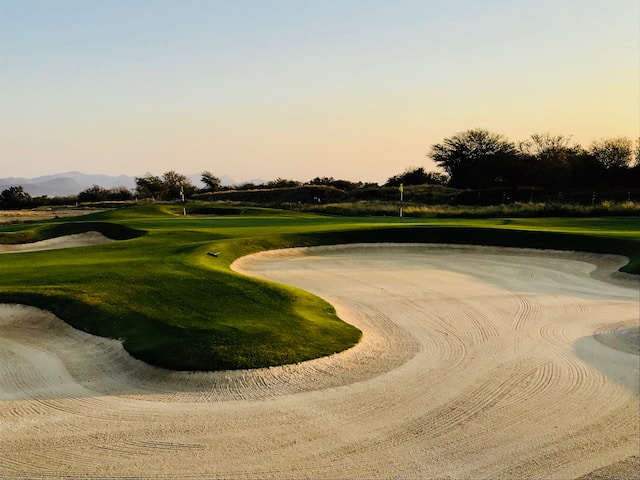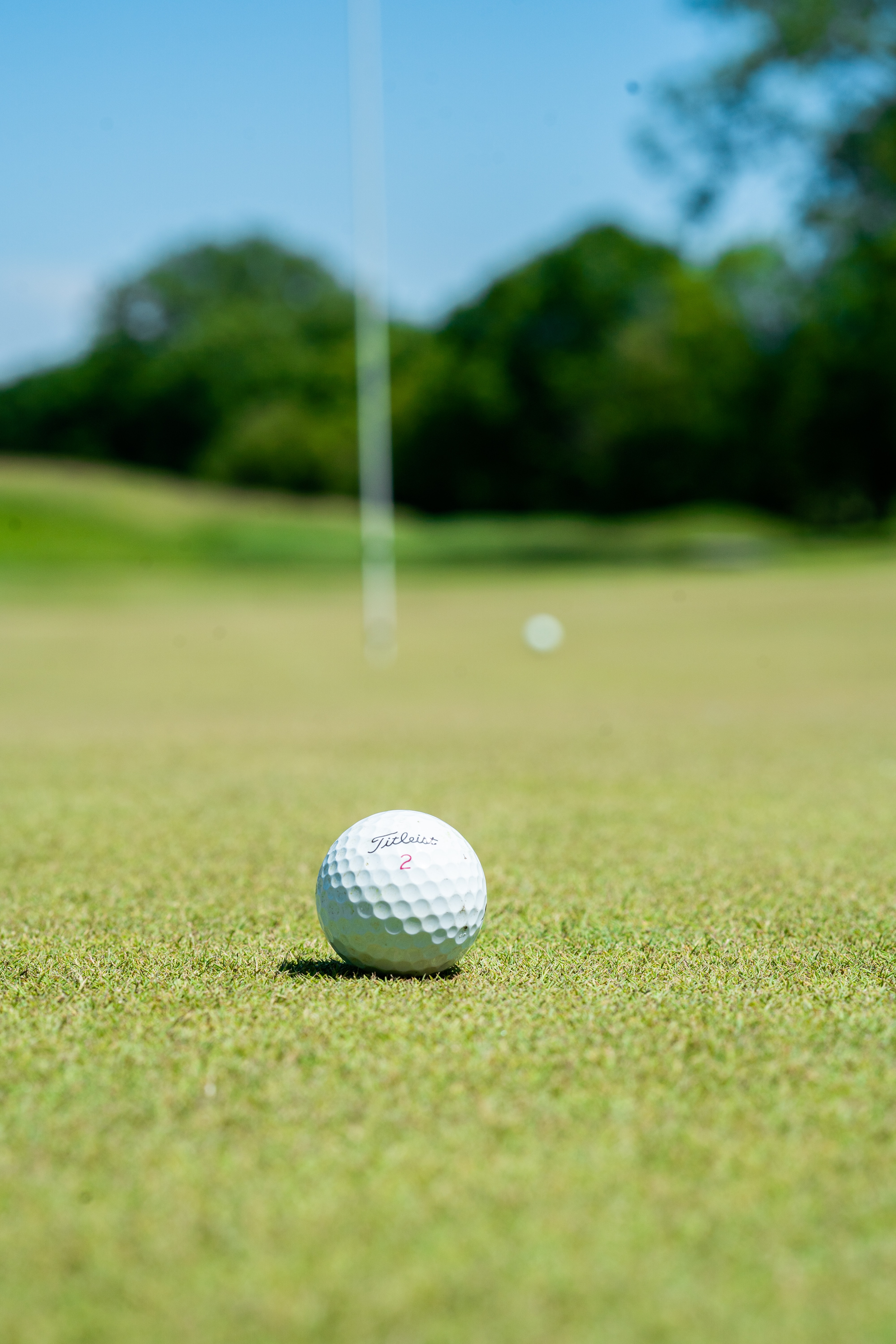 Community
The Clubmakers forum is the best place for sharing knowledge and gaining insight into the world of clubmaking and fitting. Our forum is not restrictive to only certified clubmaking professional but open to all user. At The Clubmakers, we believe in open knowledge and promoting the art of clubmaking and fitting to all who love the sport.
Data is at the forefront of our philosphy. Its not gospel, wisdom, intuition, its data. We believe in data to help golfers play their best golf. We are not run or sponsored by a major golf OEM. We believe that data will help fit golfers. Sometimes, thats the OEM clubs, but usually its not. Sorry, OEM folks! Its not pride or stubborness that giudes us. Its data and our narrow the spread philosphy.
Suite of tools to help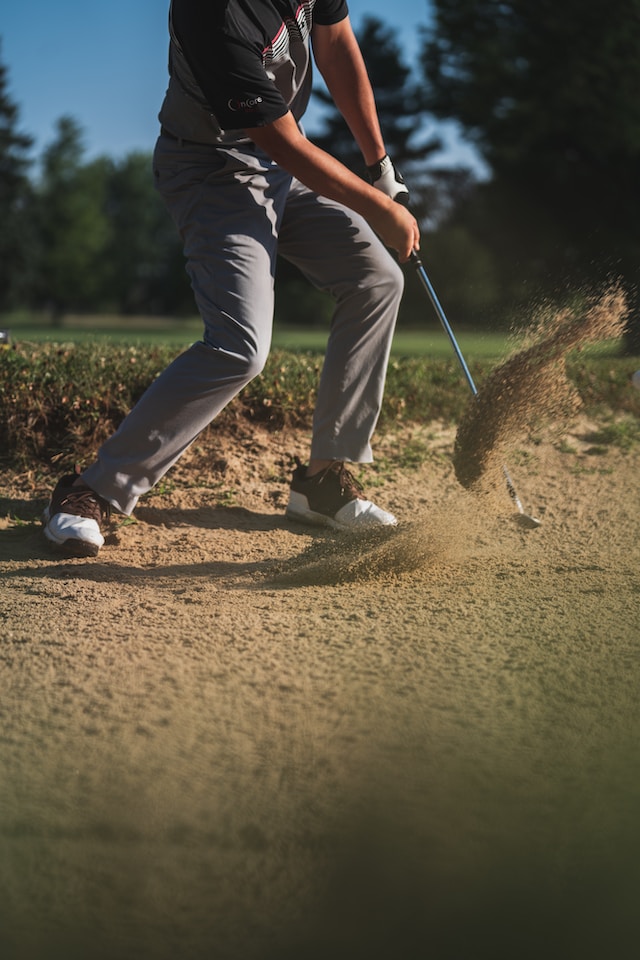 Features
Tool

Description

Our shot tracking tools allow you to track and measure shots for consistency and trend data. Addiotionally this shot data can be compared with other clubs to find trends in performance and key elements of clubfitting.

Clubmakers Tool Suite

Client Management Software
AI Shaft Matching (Coming Soon)
Inventory and Sales Management (Coming Soon)
Marketing Campains (Coming Soon)

Club Management

Description

Manage clubs down to all possible measurements and compare inside our shot tracking software.